RULE NUMBER ONE
CONTROL YOUR OUTCOME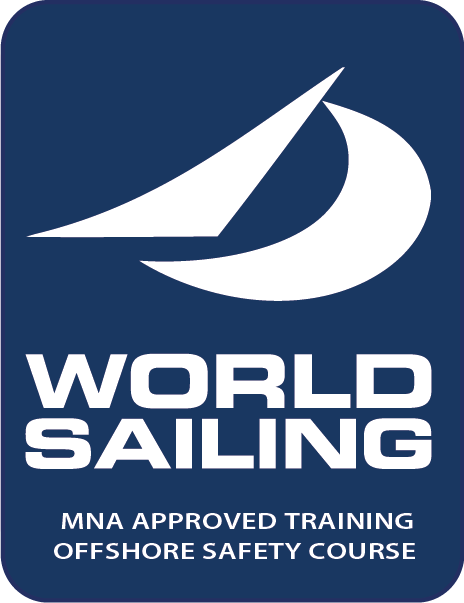 Professional Offshore Sail training
This spring renew your ISAF or World Sailing certification for $349+taxes
​​Offshore EQUIPEMENT RENTALS

​


​World Sailing
​Offshore Personal Survival Courses


Scroll down for the current schedule

Race NavIgator
​Masterclasses

Become a Master!

​

​Join the Masterclass waitlist

here
RULE NUMBER two
Bring the world closer to you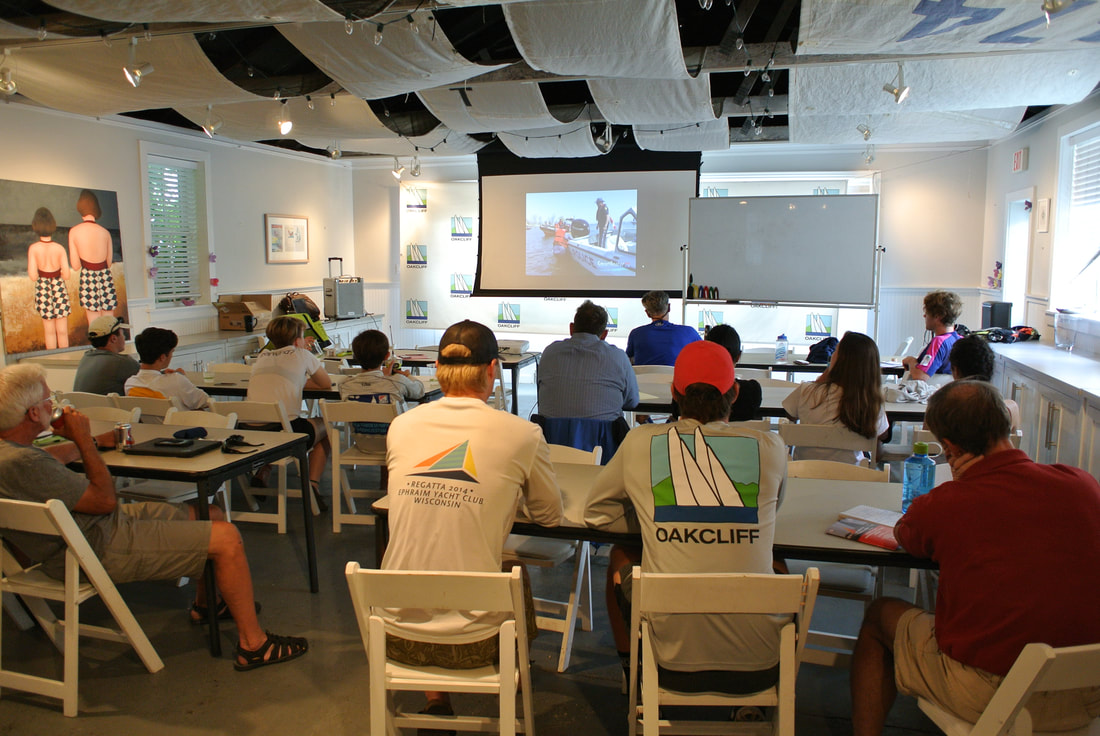 host the course at your location
​ "...I really enjoyed the course. I went in with the expectation that it was just something I had to do to be compliant with racing but the information was great and the practical portions could be lifesavers. The instructor is one of a kind. I would recommend it to all sailors ( and I have to a bunch already)."

RULE NUMBER three
Own the Ocean
2018 Offshore Personal survival Course Schedule
Tuition
There are Early bird, Standard and Last minute rates for all training.
​The Early Bird rate for Offshore Personal Survival Certificates of Competence is​
$449 + taxes
​Now you can renew your ISAF or World sailing certification for $349+taxes
​
Who should take this training?

This training is especially valuable to crewmates who sail together offering the opportunity for team training and mutual understanding of each other's strengths and weaknesses as a team. There are no prerequisite qualifications or experience required.

About the Offshore Personal Survival Course

The course is 16 hours in length over two full days.

The course is broadly divided between heavy weather seamanship and abandon ship.

The training is a combination of classroom theory and unique workshops covering the preparation and planning for offshore sailing, fire, flood and emergency management, abandon ship and the physiology of survival.


The practical sessions include wet drills carried out in a swimming pool with life rafts and live distress signal flare training.

Click the button to go to the course information page